I found these great images and thought I definitely want these in my home! They may not be realistic but a girl can dream right?!
1. A fire pit in the pool -How cool is this?
2. A hot tub that flows from inside to outside – AMAZING!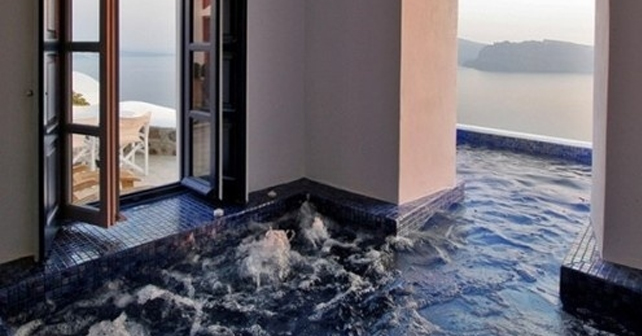 3. A bone shaped pool for your dog – How cute
4. A waterfall around the outside hot tub – Very Romantic!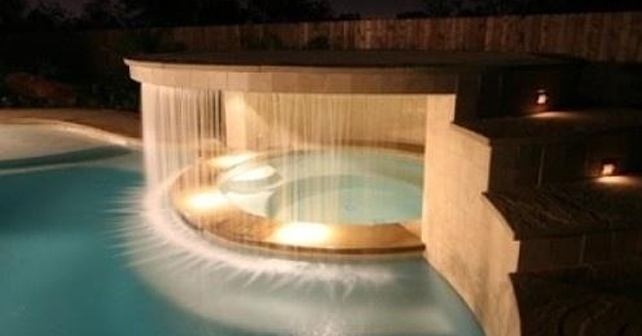 5. A Swimming Pond – Wilderness in your backyard!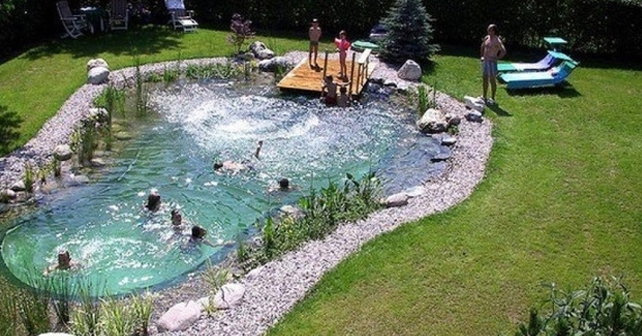 6. A Tuck Away Balcony – I want one!
7. Pool view from your basement – This looks incredible!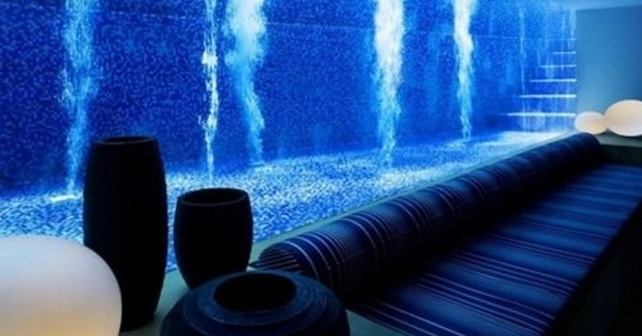 8. A bar you can swim up to – A Hotel at home!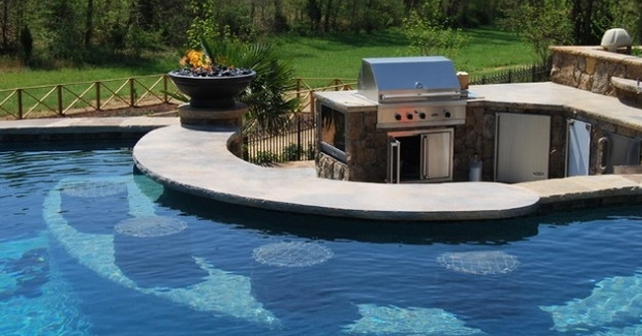 9. A slide from your house into the pool – AMAZING